Ion's Folly
Random ramblings of an author. Things I dig. Things I feel like sharing.
No moral to the story.
http://www.heartofthedreaming.com
Apparently I seem to have a Fenris/DA/smexy elf fetish going on atm. I regret nothing. >_<
What I Wrote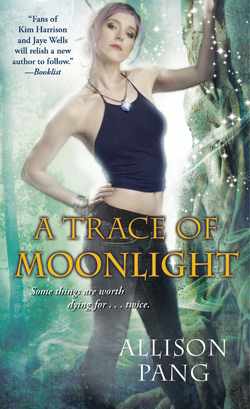 DA2 Fanfic
Illustrated by
Aimo
Ghosts & Shadows (NSFW)
Part 1
Part 2
Part 3
Part 4
One Shots
Whence My Heart Becomes the Sea (NSFW - Fenris X Hawke X Isabela)
Reason (NSFW)
BirdSong
Interlude (NSFW F!Hawke X Fenris)
Weaving Fate (Asunder Fanfic Challenge Entry)
Follow Me!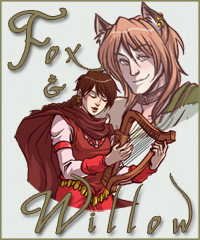 Word Counts
Selkie's Kiss
2339 / 15000 words. 16% done!
MoonSong
IronHeart
Made of Win